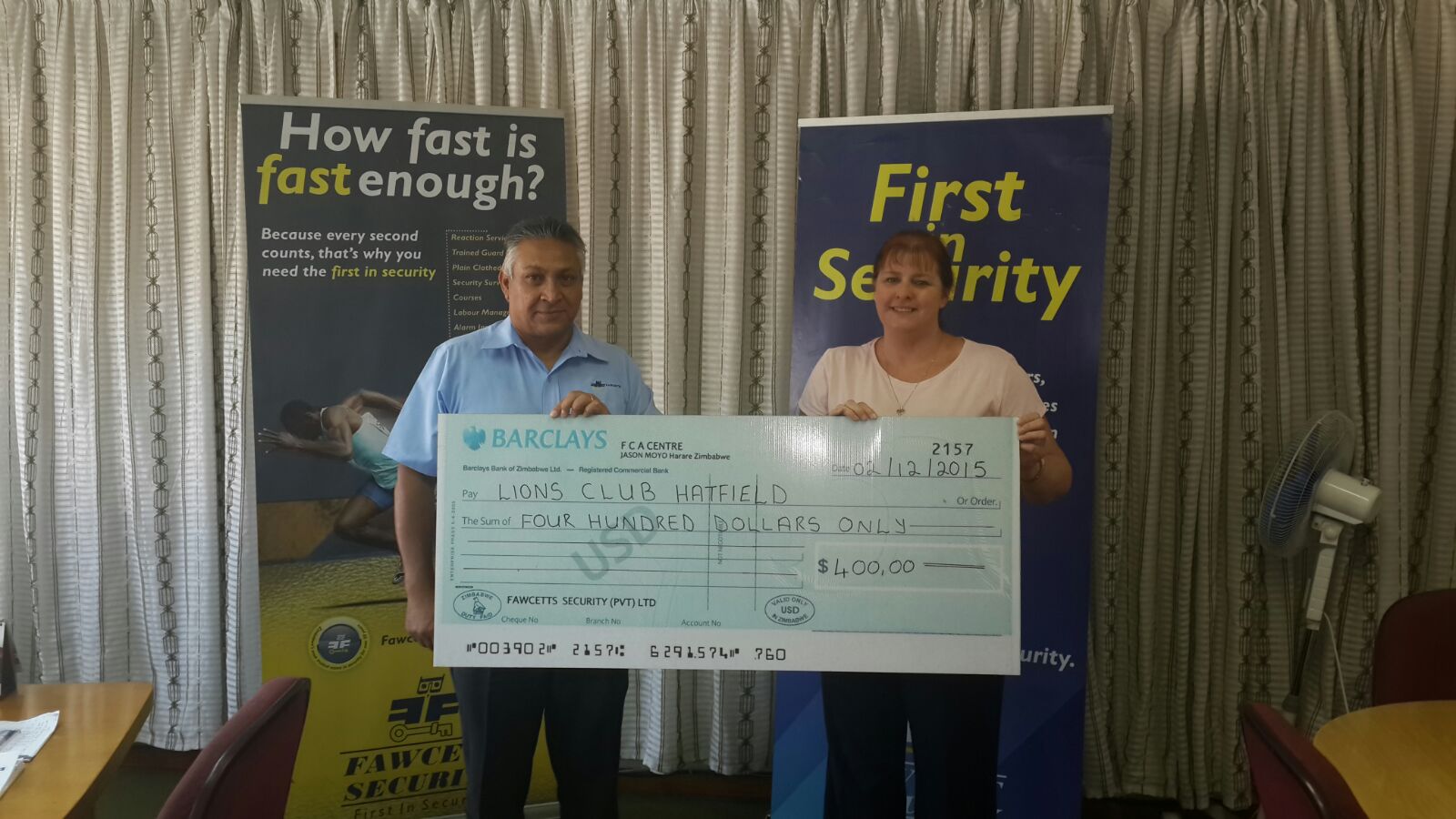 ---
Fawcett Security is proud to be a part of the Lions Club of Hatfield's annual VIP Christmas party for the elderly in Hatfield and the surrounding areas. They usually host up to 150 people for lunch with delicious afternoon tea, music, bingo and a raffle. Then they all get a gift from Santa to take home.
For most of them it is the highlight of their year as they do not have much in the way of Christmas as their families are no longer with them and they have very little or no financial aid.
The party will take place at MOTH hall in Braeside on 6th December.