Have A Merry Christmas, Ensure That You Have Enough Security to Protect Santa's Christmas Gifts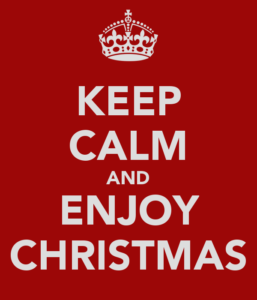 Christmas Home Security
When doing your Christmas shopping, avoid keeping shopping bags or packages visible in your car. When you leave the mall, leave with a group or if you are alone, ask a security officer to escort you to your car. Park by a well-lit area and always be aware of your surroundings. Have your keys already in hand and get straight in your car and lock the doors when you arrive to your car. Depart the parking lot immediately. Do not leave wrapped packages by windows to tempt a potential burglar. When traveling, make it appear you are at home. Have lights set on automatic timers, if you have an alarm system, make sure it is set.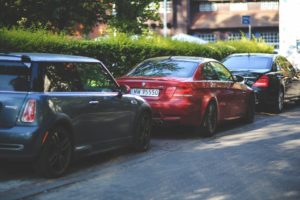 Ask A Trusted Neighbour To Keep An Eye On Your Place.
Business Office Security | Holiday
At the Office: Make sure only legitimate people and employees enter into your office and workplace. Be aware of any suspicious activity. Keep all purses and valuables out of sight and locked away. If you notice anything out of the ordinary, notify your security team. It is fairly common for high-traffic businesses, malls, etc to step up their security precautions by taking on extra security guards during the busy holiday period, just to ensure the safety of their employees and patrons. The extra show of security is usually enough to deter any potential trouble makers.
"Most of All Don't Forget to Have Fun and Drive Sober, Stay Safe & Secure, During This Christmas Holiday, Have an Awesome New Year"