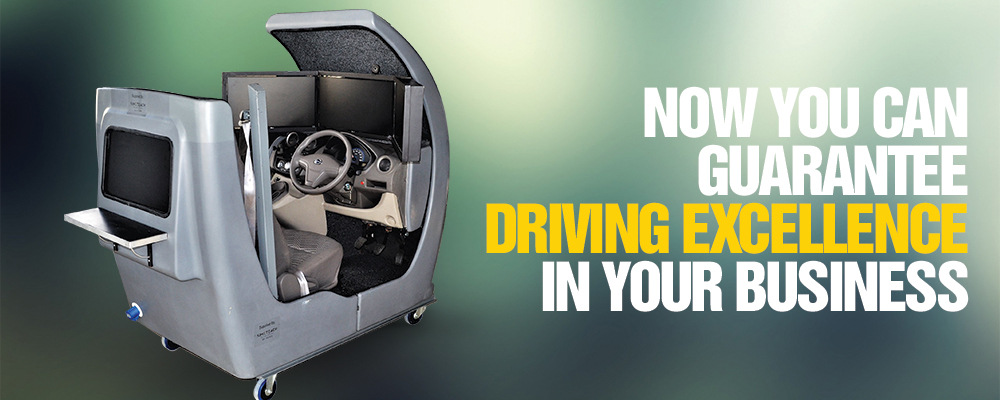 To properly determine the road-readiness of each of your employees, why not sign them up for a defensive driving assessment course with our new state-of-the-art driving simulator at our new training center. The exercise is thorough and delivers detailed performance reports that tell you if you're putting your assets into ready hands.
Defensive driving is driving your vehicle sensibly and being able to anticipate potential problems so you can take care to avoid getting harmed. You may be a very experienced driver, but there may be situations that are out of human control. Unforeseeable circumstances like abrupt change in the weather, sudden failure of the car mechanism, or even an accident, can make even the most prudent of drivers think irrationally and drive unsafely.
To learn to drive defensively is not only taking care of yourself, but being responsible for the safety of your car and the other vehicles and passengers on the road.
Our Driver Simulation Assessments  assess the driving skill level of employees, get driving performance reports for each driver and ultimately reduce accidents and insurance related costs.
Contact us today for a quote.