Fawcett's recently sponsored T-shirts for the amazing race for Do it for the Kids. Do it For the Kids! is a non-profit organisation, founded to give the community an opportunity to serve the less privileged. They work primarily with orphanages, but are slowly expanding to reach all those in need.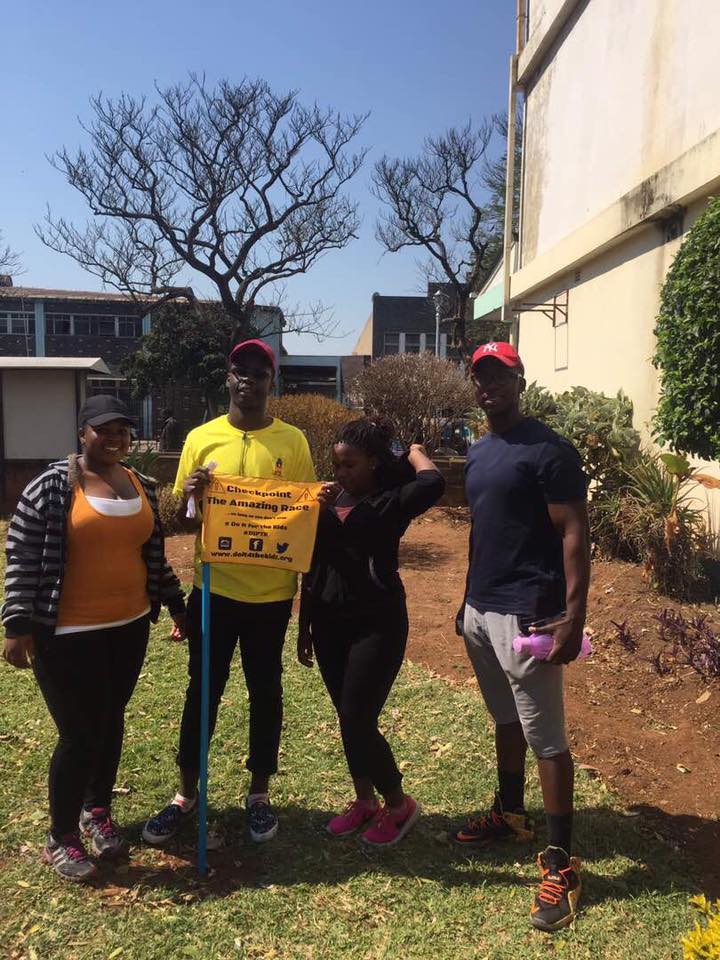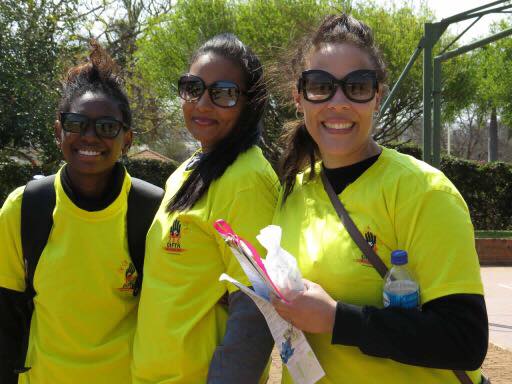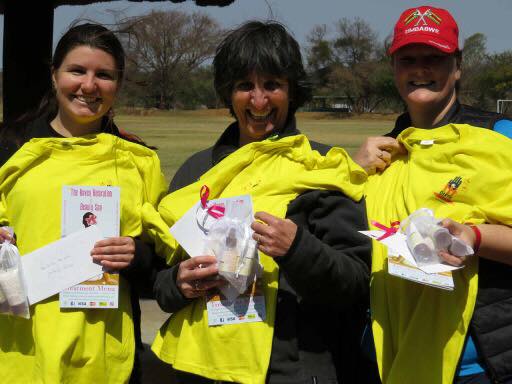 THE AMAZING RACE took place in Bulawayo on the 19th of August - involved stimulating challenges all over Bulawayo (In some really great, historic venues including the National Museum of Natural History, Zimbabwe Academy of Music and a rustic old church. Solving riddles and dashing to the finish line, all for a great cause.
Each ticket sold ($15), went into buying stationery, uniform and basic provisions for an underprivileged child in the Bulawayo community. All participants got a free T-shirt courtesy of Fawcetts Security. See Images below of the great day that was had by all.
Please visit the Do it For The Kids Page and find out more about the organisation and upcoming events and fundraisers.