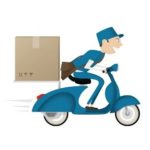 Did you know that messengers have been around for a long time here's are exciting advantages of using messenger's
---
Benefits and Advantages of Messengers
Serve your customers and your partners –  make same-day deliveries. Imagine how much that can speed up your service. You can send out orders, issue contracts, or deliver payments the same day you need them!
Improve your reputation – With great messenger services on your side, you'll be known as a reliable, fast and dependable business that customers can truly count on. Your reputation will precede you.
Prevent costly delays – Forget waiting for days or weeks to start on a new project. With a courier, you can get those contracts and initial documents signed today. All it takes is two courier deliveries (one there, one back), and you're good to go.
Get Through busy and congested traffic – Live in a busy city? Getting things from point A to point B – especially during rush hour – can be pretty difficult. With a bike courier, this is no longer a worry. They'll take the back roads and sidewalks and ensure your delivery is there in a flash.
---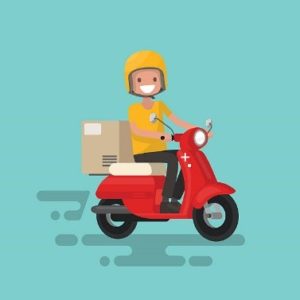 Make Fast and timely Deliveries
the most critical benefit that you will enjoy when you make a switch to messenger services, we are often promised speedy delivery and overnight deliveries. When you hire a messenger service, you'll have access to a company that will provide you with the quickest deliveries possible. This is especially important if you have a crucial delivery that you need to have rushed to its destination.
With FAWCETTS NEW MESSENGER SERVICE – Save your business thousands of dollars every year in high delivery wages and increase efficiency and security by employing Fawcett's messengers.
Reduce high messenger wage bills
Reduce messenger-related losses
Increase messenger security
Increase messenger efficiency
Ideal for organisations with high messenger service demands
Save your business thousands of dollars yearly in high delivery wages and increase efficiency and security get our Fawcett's messengers. Get to know more our service
---