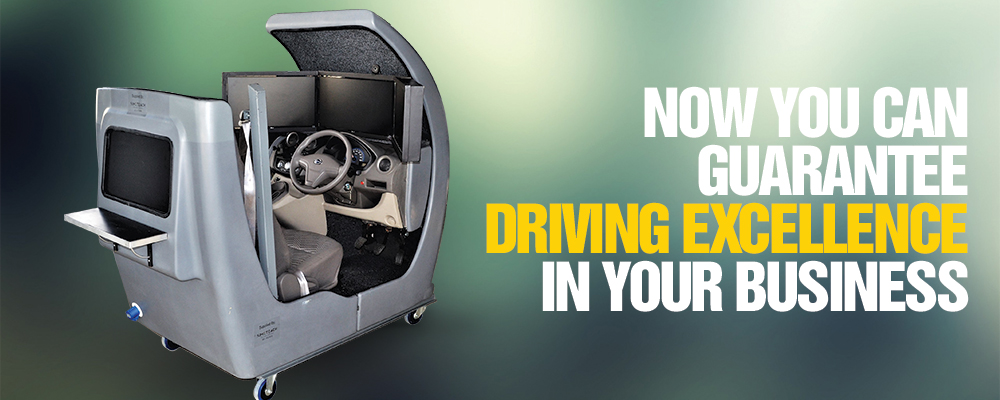 Driver Simulation Assessments - DDC
To properly determine the road-readiness of each of your employees, why not sign them up for a defensive driving assessment course with our new state-of-the-art driving simulator at our new training center. The exercise is thorough and delivers detailed performance reports that tell you if you're putting your assets into ready hands.
Assess the driving skill level of employees
Get driving performance reports for each driver
Reduce accidents and insurance related costs
Presents real-life driving & traffic scenarios in adverse weather conditions or hazards
Analyses response time & vehicle handling technique
Produces detailed activity, performance and analysis reports
STOP LOSING! SIGN THEM UP TODAY!