As the festive season approaches and many drivers are in a jovial mood driving an automobile is one of the potentially most risky things people do, but you can prevent certain problems if you know how to check your car before driving. Visual inspections may prevent accidents, and many other potential road hazards, these can be prevented,  here are some handy road safety and vehicle handling tips to master daily.
"Check underneath your car for obvious leaks. Driving with leaking fluid may cause failure of the steering, brakes or radiator"
---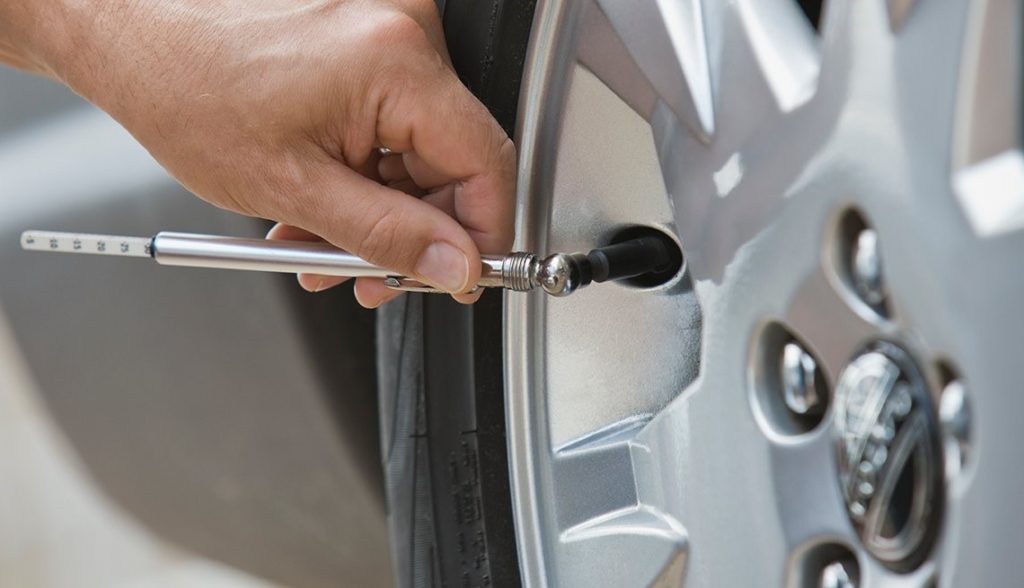 Tyre Pressure Checks
Check the tyres for proper inflation and any obvious damage or signs of excessive wear. In a worst-case scenario, a blown tire could cause you to crash.
Lights
Working lights are very important for night driving or misty weather, request someone to stand behind your car to check the lights. Turn on the car and activate the directional signals, then apply the brakes and put the car in reverse so the person can see if lights are working correctly. Request the person to stand in front of the vehicle, then turn on the headlights and activate the directional signals.
Inspect the vents, heating system and air conditioning to be sure they are in working order so you can defog or defrost the windows when necessary. 
---
---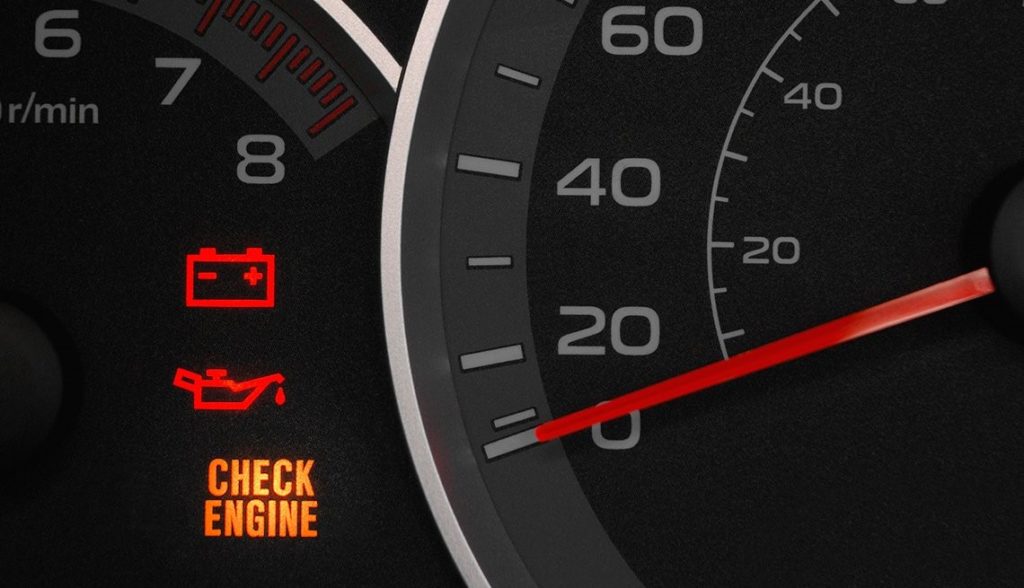 Important Oil & Fluid Checks
Check the oil weekly. Check the brakes (brake checks can save your life from a potential road disaster, testing them before driving off is ideal) and power steering fluids and engine coolant transmission fluids monthly or before a long trip to be sure they are full. Check fluids when the engine is cold
Seatbelt Fastening
Fasten your seat belt, If your car has a reminder to fasten your seatbelt, well and good; if not, you better make a subconscious habit. Irrespective of the distance you intend to travel, wearing your seatbelt is for your own safety and is also mandatory by law.
---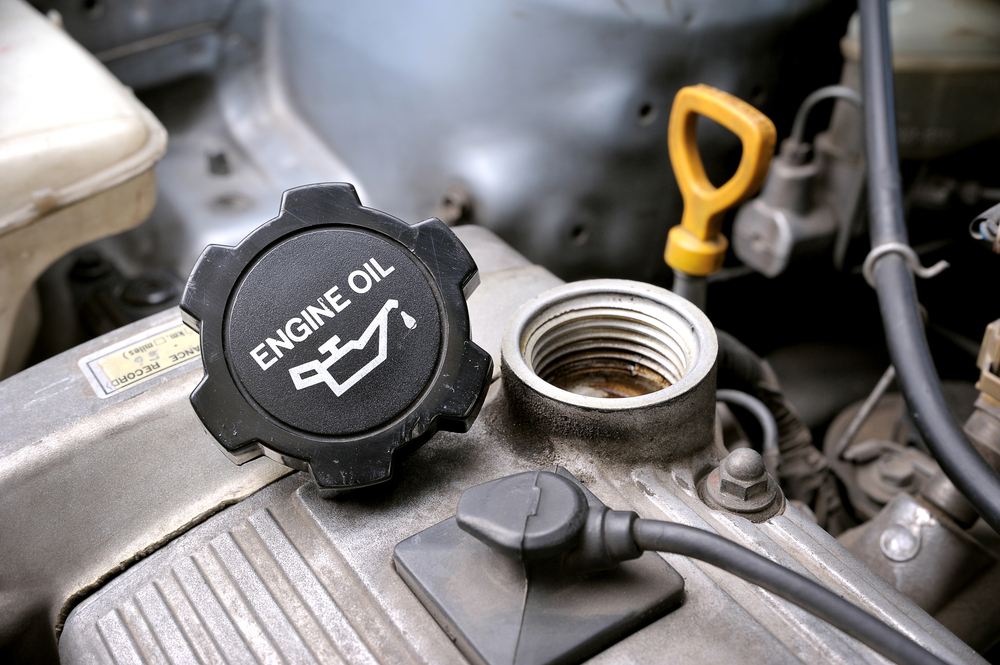 ---
Warning lights
If your engine shows you any warning lights, Check out what the problem is, a checked engine light would mean taking the car to the garage, or the oil warning light could mean, you are running on old oil and it is time for replacement. If the car is heating up too often, make sure you top off with coolant before starting your journey.
Dashboard & Alarm System
Check your odometer, speedometer, temperature gauge and fuel gauge if they are  working or not. Do not forget to test your vehicle alarm and the locking system, ensure that all doors are locked and secured