Security Guard Operations – Choosing the right security services provider is a decision that will significantly affect the safety and security of your home/organization. It is important to choose a provider committed to ensuring that you obtain the best and sufficient security services. At Fawcetts Security we are committed in ensuring that you get best security services that you need. Below are some of our service guard operations, here are some areas you may consider enrolling security guards operations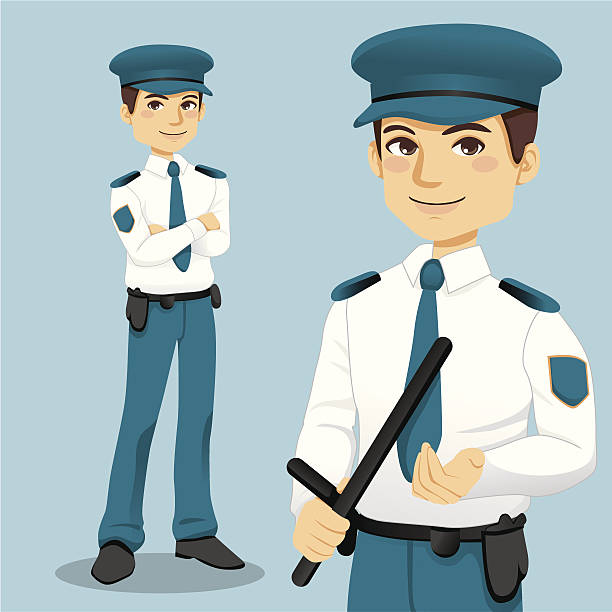 Guard Operations
Static Guards for all environments – including industrial properties, retailers, residences and embassies, high-rise buildings and offices, as well as mines.
About static guards: A static security guard doesn't have to stay in one place and be entirely static but they will probably only have a small area to cover. A static security guard may also be assigned to a desk such as a reception or gateway where people are coming and going.
Fundamentally, a static security guard is not part of a mobile security patrol – they're not moving around in any significant way.
Guard Dogs – Our guard dogs are highly trained dogs are also honed to obey their handlers. Guard dogs are trained to recognize threats and act fiercely only in situations that may be a threat to the owner. Guard dogs are desensitized to loud noises and threat gestures, so these will not frighten him when he needs to protect the home.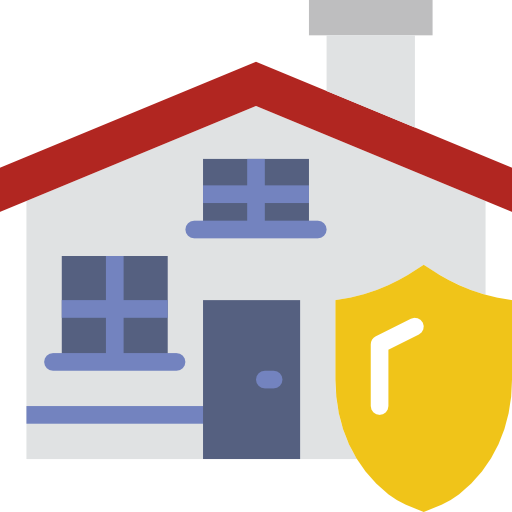 Beat Patrols or Inspection Visits – spontaneous checks on premises by a roving supervisor.
Search's – to reduce the likelihood of pilferage and collusion in your, company, retail business, and organization. Here some tips to strengthen and tighten your business security system and reduce loses.
Your first line of defense is your staff. Educate them on how prevent shoplifting and employee theft.
Educate your team/staff them on the measures you are taking to prevent it.
Describe any measures you are taking to prevent theft such as video cameras
For retail businesses organizing the shop is always ideal and installing cameras and mirrors
Hire security guards to bolster the security.
To sum up, below are some of our security services.
Armed Guards where authorized.
Plain Clothes Guards and Undercover Operatives.
Guards for Residential Street Patrols.
Security Surveys.
Contact our highly skilled and experienced staff for more information.