Technical Division – Having established its brand in the security industry, Fawcetts diversified into electronic security solutions 2009. A wide range of products are available for differing environments. Systems can be designed to meet individual budgets. Fawcetts Security services are available throughout Zimbabwe for your convenience.
The Fawcetts Reaction Service
Our reaction services are available throughout Zimbabwe and monitored by our 24-hour control rooms. Alarm and panic systems can be connected by radio link to a Fawcett control room. This will facilitate the attendance of a Fawcett Reaction team in the event that the system is activated. Reaction teams are specially trained for this sensitive and high-risk duty. Vehicles are specially equipped with various tools to ensure that the team is able to respond to any eventuality.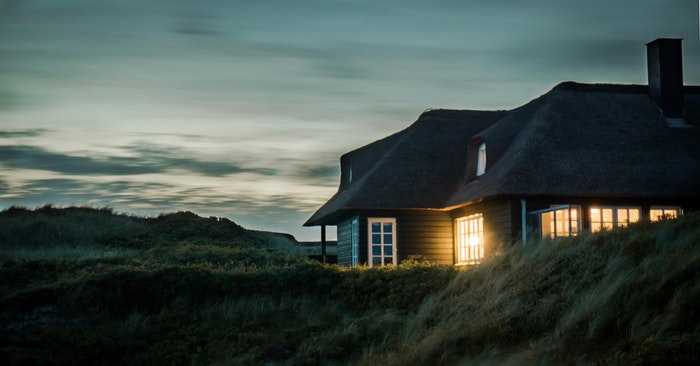 Access Control Systems
Access control such as turnstiles, gate motors and biometric readers with either fingerprint or retinal scanning. Access control units can be linked to time and attendance systems for labour management purposes.
Labour Management Technology
Labour Management Technology; we use reliable brands, time and attendance are measured biometrically. This software can interface with any payroll systems and conducts its own analysis, forecasts shift patterns, productivity and sales.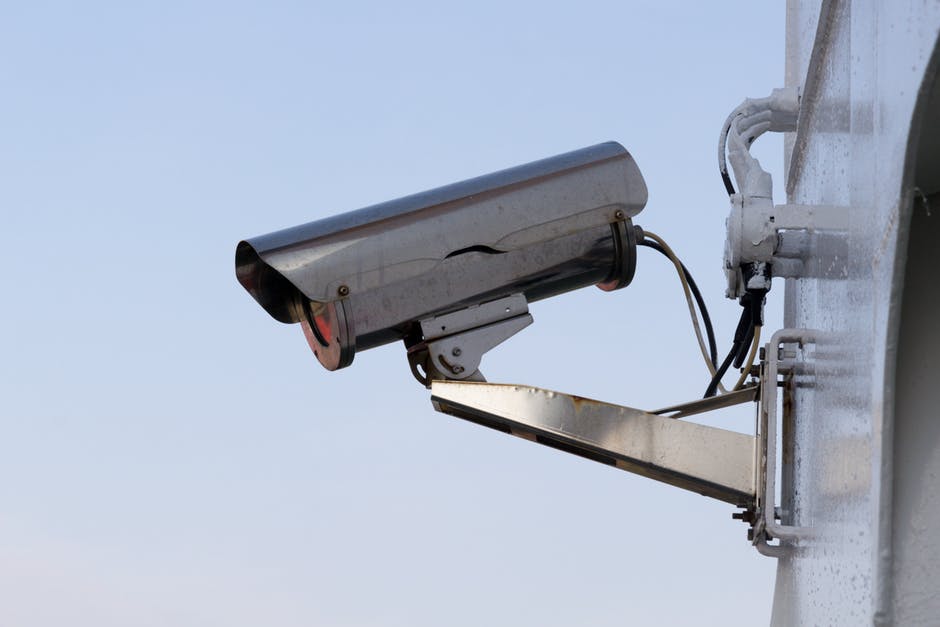 Close Circuit Television Cameras
Closed circuit television cameras with intelligent monitoring and high megapixel detail for identification purposes are available. The digital watermark feature ensures that footage cannot be tampered with.
Panic Alarm Systems
Panic units can be installed as stand-alone units or incorporated as part of an alarm system. Customers have the option of mobile or fixed units or a combination of both. Remote panic units covering distances of up to 400m in radius are available. Panic units can be integrated with electric gates, lazy man doors and alarm systems meaning that only one remote is required.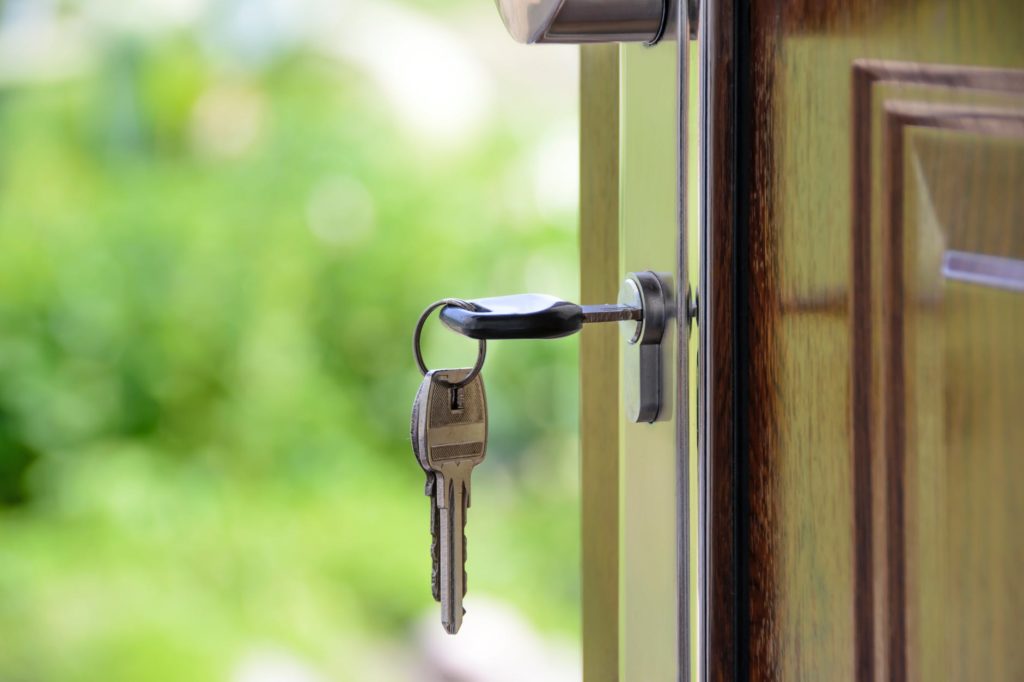 Alarm Systems
Alarm Systems for indoor and outdoor applications are available.
Outdoor systems are effective in security devices because they detect the intruder before entry into the building.
Indoor systems will alert the occupant to suspicious movements within the building. Alarms are connected by a radio transmitter to our Control Room to facilitate Rapid Response. This will provide you with should you require:
Back-up to deal with the intrusion.
A security presence until a guard can be deployed to secure the area, should the occupant require this. Access to the Fire Brigade, Ambulance Service and ZRP if their presence is required.
Contact us for more details on our security products and services Fawcetts Security