Comparing and Evaluating a Security Alarm System
It is always a great idea to compare and evaluate an item before purchasing it. This enables you to select the best thing for you and your family. It decreases chances of making a bad bargain; while make you more satisfied and comfortable with your decision. Applying this rule to everything buying decision including home accessories and home security alarm systems.
Some homeowners find it hard when it comes to deciding about any home security equipment. The reason is, people usually are not tech-pro and feel it difficult to differentiate between home security devices offered by two different companies.
Here are best tips given by security experts to compare and evaluate security alarm equipment before you add them to your shopping cart: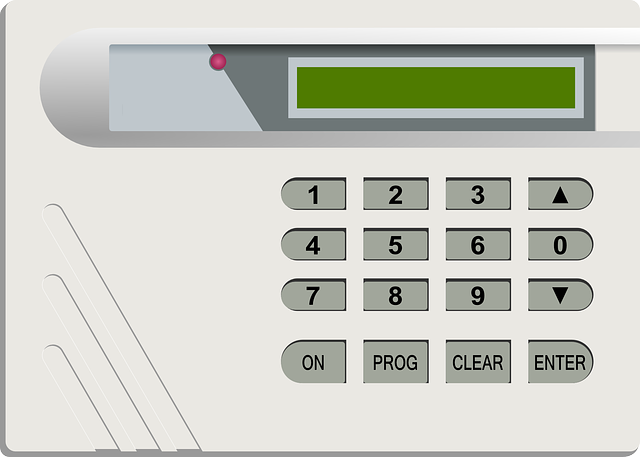 Compare Features & Specs – Security System
First things first, whenever you buy a home security alarm equipment, remember to compare and evaluate their main features and specifications.
What Is It That You Need | Sensors & Cameras
There is no right or wrong answer when deciding on how many devices you require. The decision is totally the customers to make and should generally be based on the customers budget and how many they feel they need to make them comfortable. Obviously, the more detectors you have will only increase your security. But as a rule 2 sensors or cameras are always better than not having any, 3 are always better than 2 and 4 are always better than 3. You should always try and stay within your budget and ask your installer to advise on the best location for your devices for better coverage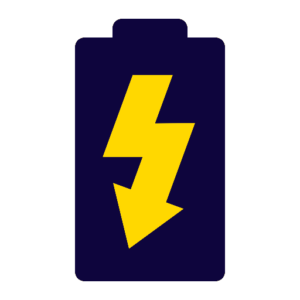 Alarm System | Battery Duration
Security System – If you are purchasing a wireless home security system, you should compare battery timings. Different alarm systems have different battery timings. Buy equipment that has a powerful and long-lasting battery timing and also purchase a spare set of long lasting batteries, so that you don't have to replace them all the time.
Technology Type | Make – Model
It is one of the most important aspects of the process. Latest home security devices that are based on hi-fi technology are considered more beneficial for homeowners. For instance, your traditional motion detectors did not have Passive Infrared Technology (PIR) and therefore, there were more false alarm risks with them. Latest motion detectors today are based on PIR that promise zero false alarms and better performance.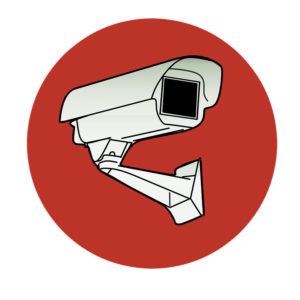 Additional Features, If Any
Look for additional features in your alarm devices, for instance, check if your security products are tamper-proof, can offer weather resistance and can be accessed through the smartphone or not. Some home security equipment offer these advanced features, while conventional alarm systems seldom have these offers.
Find an Installer | Security System
Decisions on who to have install your Alarm and CCTV system should never be based on price alone.  Ask as many questions to as possible. Get all-round security packages ranging from an Alarm System, CCTV and a Security Guard, you're guaranteed you will get exceptional products and services