Business Security
Benefits of CCTV Cameras for Businesses
Business Security: It is important for business owners to keep their boundaries secure for their customers and others who visit there. Security and closed-circuit television camera (CCTV) solutions, make security and vigilance solutions pretty easy to execute. Technologies have been found useful for business owners in ensuring that business is carried out smoothly without any obstacles, the use of CCTV cameras is one such use that has benefited businesses across the globe. We discuss the benefits of CCTV Camera Systems.
Monitor Intruders Today, businesses run on technological infrastructure including important servers, hardware and so on. The missing or damage of any of the equipment would a big loss to the business. It's therefore, important to keep watch on intruders including thieves. CCTV camera monitoring is a potential deterrent and loss prevention strategy.
Substantially – Business Security: With the progress in science and technology, some cameras can bring out high resolution images and coupled with motion control can spot trespassers. Thus, you can get a CCTV camera according to requirements of your business with respect to the type of camera, storage type, storage capacity and DVR memory, addons etc.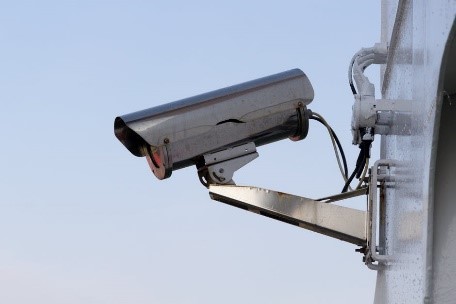 Complete Record – CCTV cameras help business capture complete records that can clearly outlay what was really going on. The DVR can be modified according to the requirement of the individual business. The video can be presented as evidence of what was going on in the event of theft or a disturbance at the business premises.
Monitor Your Staff – Business Security: The managers in a business can busy with important things. This makes their time limited. CCTV cameras are solutions that help managers to manage the business affairs more efficiently and effectively. Constant vigilance on the part of the staff keeps them monitored.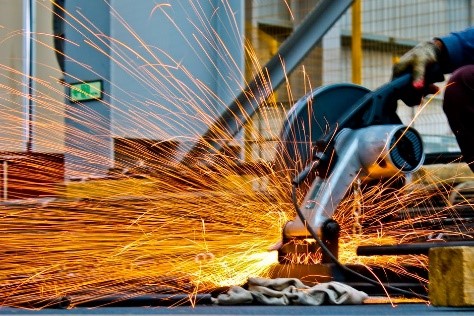 Reduced Loses If your premises have an area that is potential dangerous to children, chances are that an accident might occur. A properly designed CCTV security system can help deter unlawful entry or wondering off to restricted/hazardous areas by children or guests.
Enhanced Business Profitability – Business Security: Apart from ensuring safe work environment for businesses, their employees, customers, merchants and other people, ensuring that a business profitable by keeping them focused. Further, a CCTV camera system acts as a powerful deterrent against theft of important assets by anyone belonging to any of the groups. As workers are monitored by their organization they are obligated to conduct properly, which in turn helps them stay focused and improve their productivity.
We encourage business and residential property owners to get CCTV cameras installed on their premises. This will bring about numerous benefits, and prevent untold loses.
Fawcetts Security provides advanced security solutions for enterprises, SMB's, educational institutions, homes, factories, farms etc across Zimbabwe. We deliver a personal service, and quality, if you are looking for CCTV security solutions  for your organization visit our website for more details.